Why Study
at Sekolah Sri UCSI Springhill?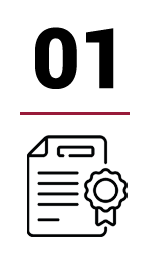 Dual Certification
We offer the National Curriculum (KSSR and KSSM) as well as the International Cambridge curriculum in which we teach Cambridge English, Mathematics and Science. Mandarin will also be taught under the Chinese Language Proficiency Programme (HSK).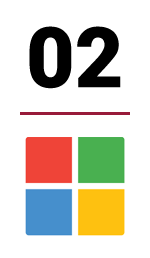 Microsoft Education
Our skilled and dedicated team of educators emphasises on the use of IT as a tool for effective teaching and learning. Microsoft Education tools and resources such as Office 365, Teams, Hacking STEM and Minecraft Education will be leveraged in our teaching and learning process.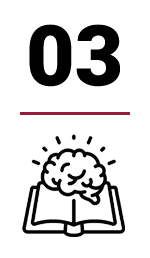 Learning Beyond Boundaries
Our students are exposed to a variety of learning adventures through exposure to vast experiences and opportunities across the board spectrum of the campus community, promoting holistic education.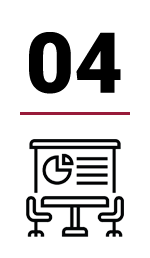 School Facilities of International Standards
Our campus is located on a 20-acres campus, which includes an Olympic-sized swimming pool, 9-holes golf course, 2-stories school library, auditorium, multi-purpose sports court, state-of-the-art science laboratory and many more.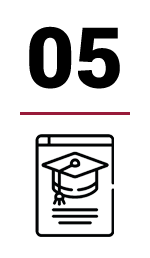 A Malaysian National Curriculum For Global Education
We foster the students' growth through education to nurture global citizens with sterling leadership skills, excellent teamwork, multi-tasking abilities, multilingual skills, independence, global adaptability and the ability to surmount any challenge.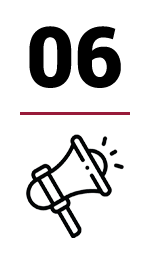 Dual Language Programme
Sri UCSI Springhill is one of the few private schools in Malaysia incorporating the Dual-Language Programme (DLP). Mathematics and Science subjects will be taught in English with the objective to provide our students with the opportunity to enhance their English language proficiency.
Our Eight Critical Characteristics
Our Accreditations, Affiliations & Awarding Bodies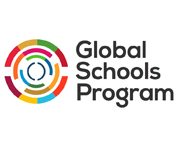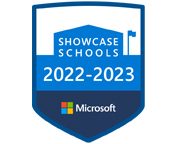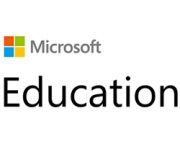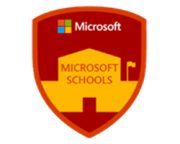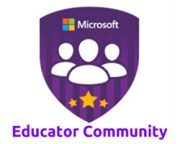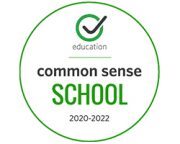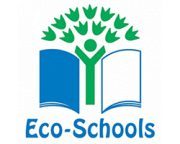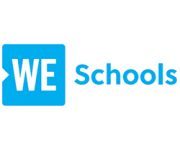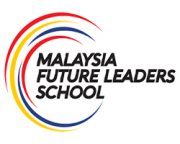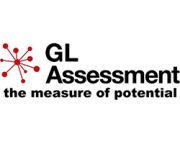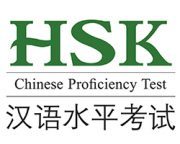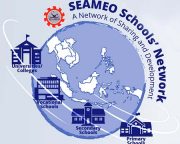 We are Malaysia's First Microsoft Showcase Private National School!
Sekolah Sri UCSI Springhill Campus has proudly benchmarked its name in the history of Malaysia Education and has been selected by Microsoft as a 2021-2022 Microsoft Showcase School for its excellence demonstrated in student outcomes resulting from its commitment to educational transformation, driven effectively by the school. Microsoft has recognised our institution as a Showcase School, an elite group of schools that exemplify the best of teaching and learning in the world today. 
Our centrally located campus is a safe and welcoming space, designed to enhance students' learning experiences both in and out of the classroom. Our facilities allow us to provide a range of activities, from sports to science experiments and performance arts.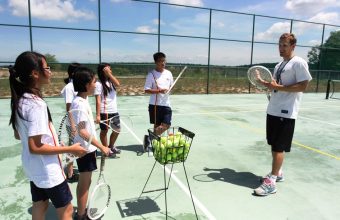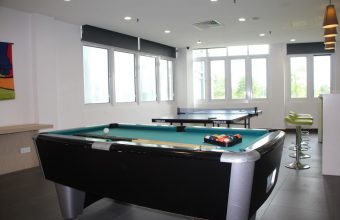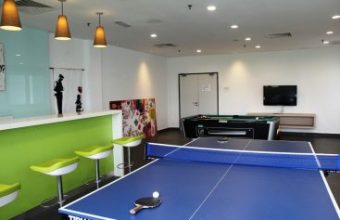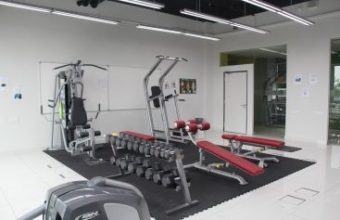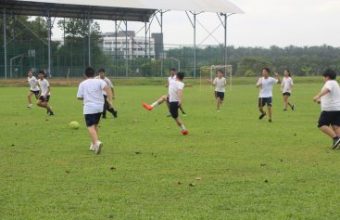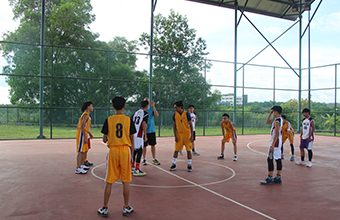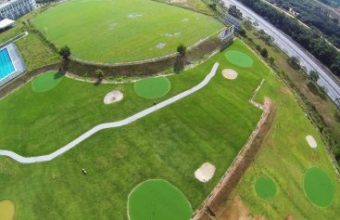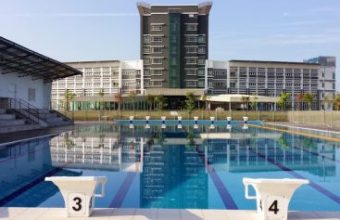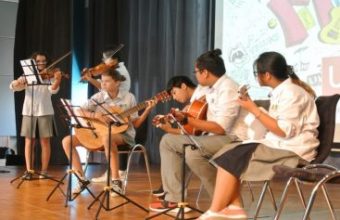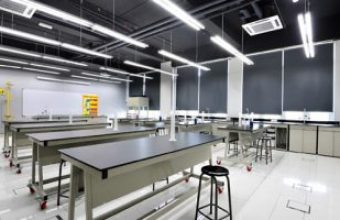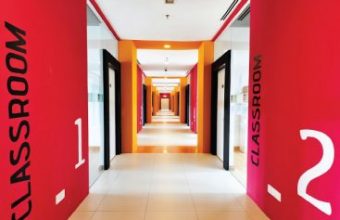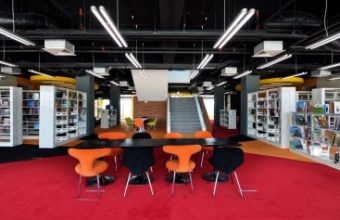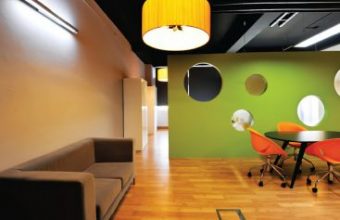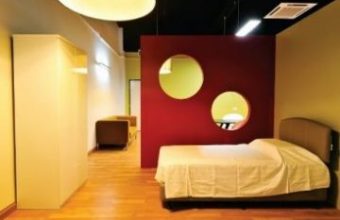 Meet Our Team @ Sri UCSI Springhill
At Sekolah Sri UCSI Springhill, our teachers are all well-qualified and experienced in teaching the local syllabus and Cambridge programme, but also to prepare 21st century students for a global society. Learn more about our teachers' qualification and experiences!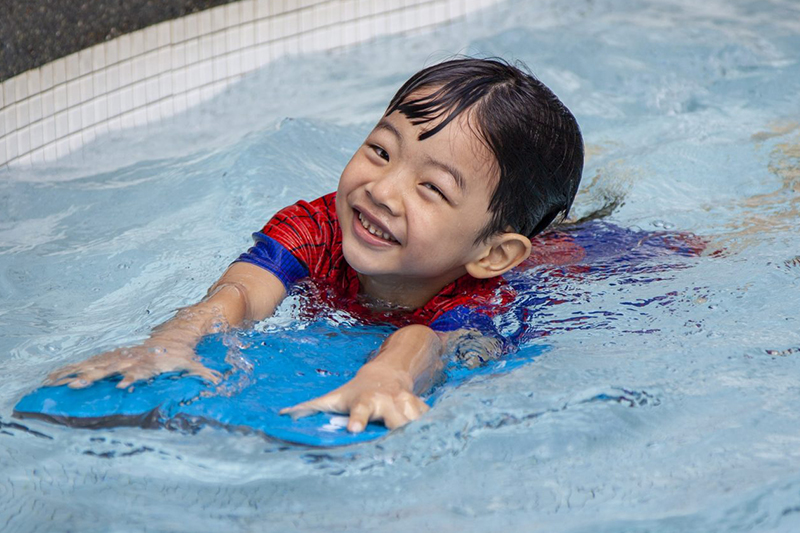 Our Co-Curricular Activities
Co-curricular Activities (CCA) is an integral part of the school life of any student. Some of the benefits of CCA is to help promote the growth of the students by teaching them social skills, moral values, and leadership capabilities. Students can benefit both personally and socially as well as making new friends while learning the importance of resilience, determination, time management and teamwork.
Check out our wide range of CCAs!
Enquire Today to know more about our Exclusive Packages!