Why Study
at Sekolah Sri UCSI Springhill?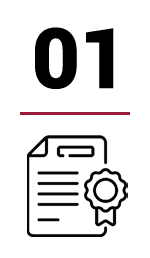 Dual Certification
We offer the National Curriculum (KSSR and KSSM) as well as the International Cambridge curriculum in which we teach Cambridge English, Mathematics and Science. Mandarin will also be taught under the Chinese Language Proficiency Programme (HSK).
Microsoft Education
Our skilled and dedicated team of educators emphasises on the use of IT as a tool for effective teaching and learning. Microsoft Education tools and resources such as Office 365, Teams, Hacking STEM andMinecraft Education will be leveraged in our teaching and learning process.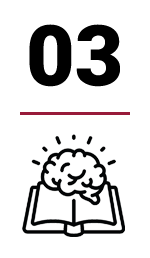 Learning Beyond Boundaries
Our students are exposed to a variety of learning adventures through exposure to vast experiences and opportunities across the board spectrum of the campus community, promoting holistic education.
State-of-the-Art Academic Facilities
Our school provides a wide range of sports, laboratory and studio facilities such as maker space lab, students' hangout area, swimming pool, multi-purpose sports court, robotics lab and many more!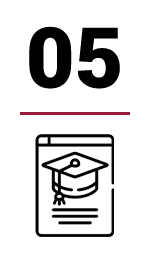 A Malaysian National Curriculum For Global Education
We foster the students' growth through education to nurture global citizens with sterling leadership skills, excellent teamwork, multi-tasking abilities, multilingual skills, independence, global adaptability and the ability to surmount any challenge.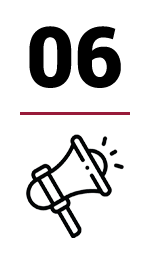 Dual Language Programme
Sri UCSI Springhill is one of the few private schools in Malaysia incorporating the Dual-Language Programme (DLP). Mathematics and Science subjects will be taught in English with the objective to provide our students with the opportunity to enhance their English language proficiency.
Our Accreditations, Affiliations & Awarding Bodies
Offers classes from Primary 1 to Primary 6 and follows the National Schoool Curriculum, prepares its students for the local UPSR examination.
Offers classes from Form 1 to Form 5 and follows the National School Curriculum, prepares its students to sit for the PT3 and SPM examinations.
Our EduSmart Portal allows parents to follow their children's progress at school in a highly secured, password protected and read-only environment.
Students interested are required to go through the Admission Procedures process.
June 18, 2021
Engaging learning experiences at an early age with Kide Science! Early Years Centre, Sekolah Sri UCSI Springhill Campus is now...
Read More
Enquire Today to know more about our Exclusive Packages!