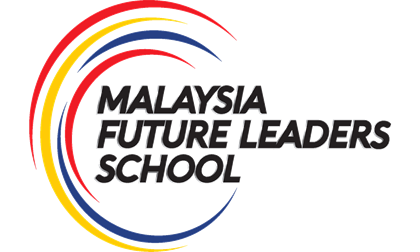 MALAYSIAN FUTURE LEADERS SCHOOL (MFLS) PROGRAMME
Malaysian Future Leaders School (MFLS) is a programme designed by the Institute of Leadership Excellence and Development under Ministry of Youth and Sports, and its strategic partners such as Ministry of Education (MOE) and Outward Bound School. The holistically formulated programme combines the high impact of indoor and outdoor activities. This programme aims to highlight the young people's potentials as strategic partners in developing the country based on the Federal Constitution and the principles of the Rukun Negara (National Principles).
Sekolah Menengah Sri UCSI Springhill is among the private national schools in the Central Region selected to participate in this programme.
Participants selected to take the Malaysia Future Leaders school will be given the opportunity to participate in training and internship programs in and outside the country apart from the chance to undergo in-house training and attachments at Government Linked Company (GLC) and private companies. Additionally, participants are also offered a mentor-mentee programme with influential icons such as Ministers and Corporate members.