Supported by Microsoft Education Technology & Resources
Supported by Microsoft technology, teaching tools and education resources including creativity and coding curricula, Sri UCSI Springhill aims to transform primary and secondary education systems in order to prepare the next generation for the ever-changing 21st Century!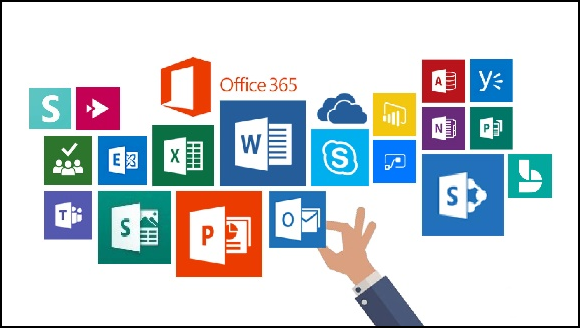 With Office 365 app, students will learn to spark creativity, collaboration, and problem-solving with immersive and engaging apps, as well as enhancing their abilities and skills bring ideas to life in 3D via data visualization and intelligent tools.
Besides that, students and teachers can easily collaborate with each other on projects in real time through a universal toolkit to network and connect.
Minecraft: Education Edition is an open-world game that promotes creativity, collaboration, and problem-solving in an immersive environment where the only limit is your imagination. Through project-based lessons, students build critical 21st century skills like collaboration, creative problem solving and digital citizenship.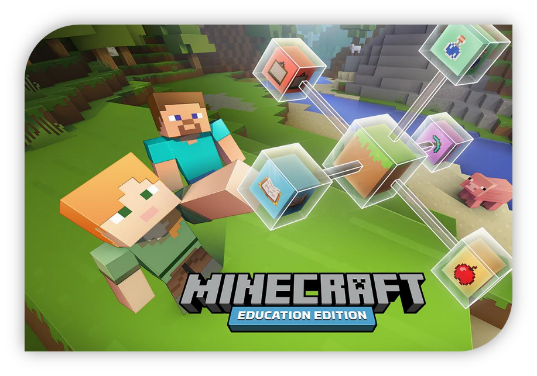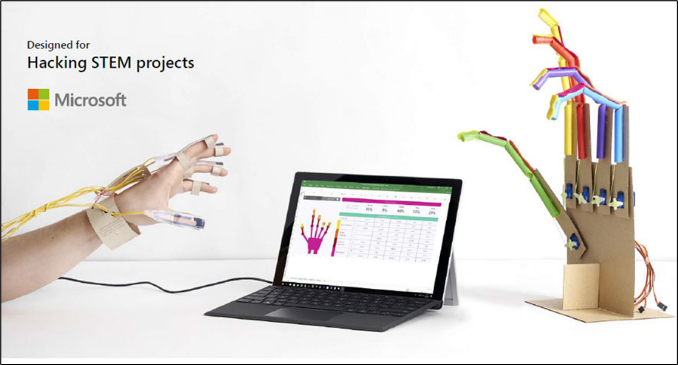 Microsoft Hacking STEM bridges the gap between hands-on learning and digital technology with full and ready-to-teach lesson plans. Highlighting the application of 21st century skills, Hacking STEM lessons help students build the ingenuity they need to become leaders in
today's workforce.