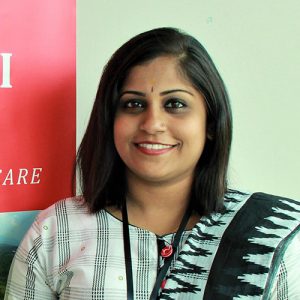 Gowrikrubahary Gunasegaran
Gowri is a professional English Language teacher with a passion and five years of experience in various educational environments. She graduated with a Bachelor's Degree in the English Language from UNITAR International University. Gowri has created and taught relevant English lessons focusing on building fluency. She possesses a strong track record in improving test scores, effective teaching, a team player, as well as someone who can resolve problems and conflicts professionally.
She has developed reading, writing, speaking, and listening skills for students aged 7 to 13 years old. As an English teacher, Gowri mastered in organising coursework and learning materials. Gowri has social interests like work activities that assist others and promote learning and personal development. She likes to communicate with others: to teach, help and coach in children education.
Additionally, she also shows interest in sports by playing badminton and has participated in a badminton tournament in the year 2017. Currently, Gowri is pursuing a Master in Education in Leadership Management from UNITAR International University.