Why Choose
SEKOLAH SRI UCSI KUALA LUMPUR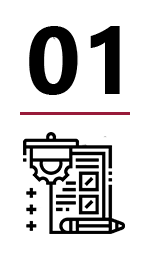 Dual curriculum
Combining the best of national and Cambridge curriculum which provides wider access to tertiary pathways and international recognition.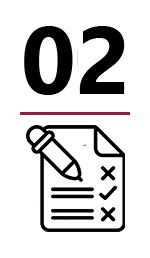 SPM and IGCSE
Our Form 5 students have the opportunity to sit for both SPM and IGCSE giving them the advantage of 2 certificates for tertiary admission.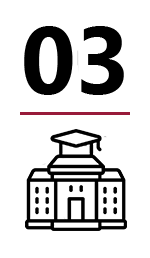 Cambridge checkpoints exams
Our students sit for Cambridge Checkpoint exams in Standard 6 and Form 3 in place of the abolished UPSR and PT3 enabling their academic progress to be assessed and benchmarked internationally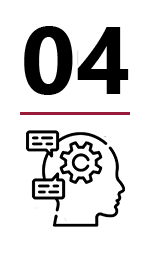 Dual-Language Programme (DLP)
Sri UCSI KL is one of the few private schools in Malaysia with DLP status teaching Mathematics and Science subjects in English which enhances our students' English language proficiency.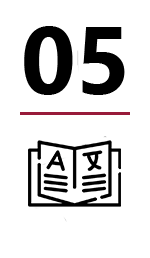 Enhanced Bahasa Melayu and Mandarin support
Understanding the challenges students are currently facing in the mastery of BM and Mandarin, enhanced support in the form of additional immersive language classes is offered.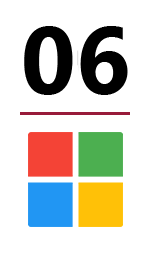 Microsoft Showcase School
Our team of teachers are all trained and certified via Microsoft Certified Educator programmes to facilitate the development of 21st century skills (4Cs: Critical thinking, Collaboration, Creativity and Communication) in students and also apply technology tools in teaching and learning.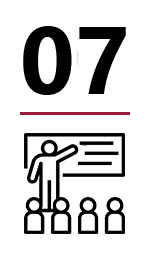 Character education
We incorporate Character Education curriculum in classrooms, emphasising virtues and values alongside academics. Students and staff strive to demonstrate innovation, self-expression and diligence while maintaining respect, empathy and honesty.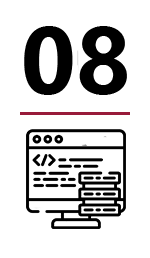 First Finnish Experience Flagship School in Malaysia
4 Finnish new EdTech modules are incorporated to inculcate skills such as coding, gamification, robotics, IT, communication, creativity, critical thinking, emotional intelligence in students, preparing them for the ever-changing 21st century world.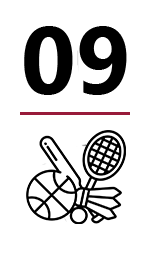 Holistic development
A wide range of co-curricular activities is offered enabling students to boost student's confidence to interact socially with others; extend their social networks; and provide them with new skills and abilities. These include swimming, robotics & coding, uniform bodies, sports, games, etc
WE ARE MALAYSIA'S FIRST FINNISH EXPERIENCE FLAGSHIP SCHOOL!
As part of this evolutionary leap in educational needs, UCSI Schools KL is proud to announce that the school has been inducted as the first Finnish Experience Flagship School in Malaysia.
Through this holistic partnership, UCSI Schools KL will be introducing four new tech-based modules: Code School Finland, Eduten Playground, Grapho, & School Day to provide a truly 21st Century learning experience for all students. The inclusion of these modules is designed to inculcate skills such as coding, gamification, robotics, IT, communication, creativity, critical thinking, emotional intelligence in students, preparing them for the ever-changing 21st Century world.
Our Eight Critical Characteristics
Supported by
Microsoft Education Technology & Resources
Supported by Microsoft Education technology & resources, our skilled and dedicated team of educators are inclined towards the inquiry-based approach of instruction which emphasises on the use of IT as a tool for effective teaching and learning. Here at Sri UCSI Kuala Lumpur, Microsoft Education tools and resources such as Office 365, Teams, Hacking STEM and Minecraft Education will be leveraged in our teaching and learning process.
Our centrally located campus is a safe and welcoming space, designed to enhance students' learning experiences both in and out of the classroom. Our facilities allow us to provide a range of activities, from sports to science experiments and performance arts.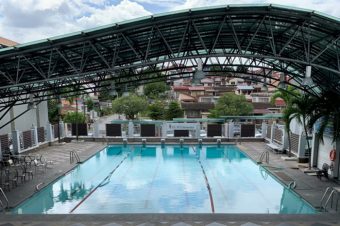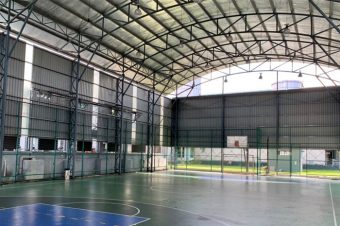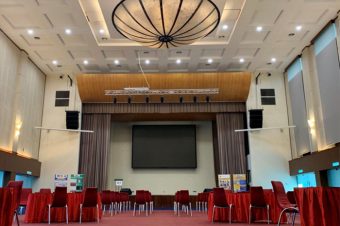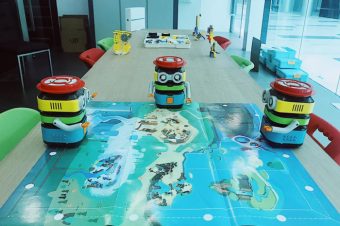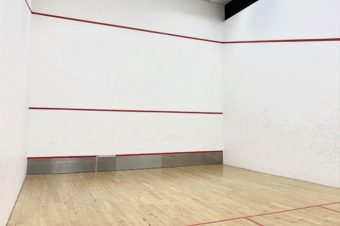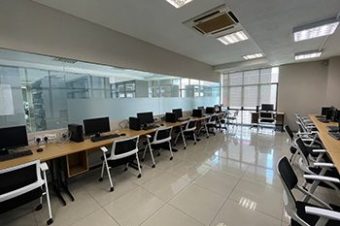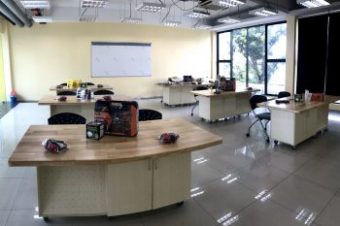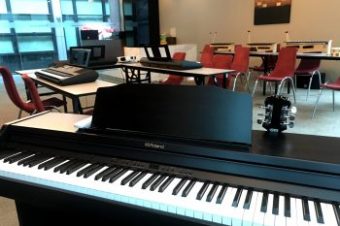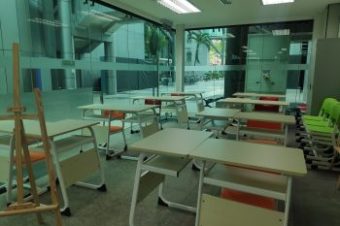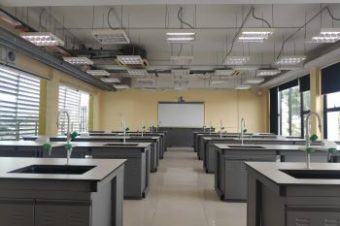 At Sekolah Sri UCSI Kuala Lumpur, our teachers are all well-qualified and experienced in teaching the local syllabus and Cambridge programme, but also to prepare 21st century students for a global society. Learn more about our teachers' qualification and experiences!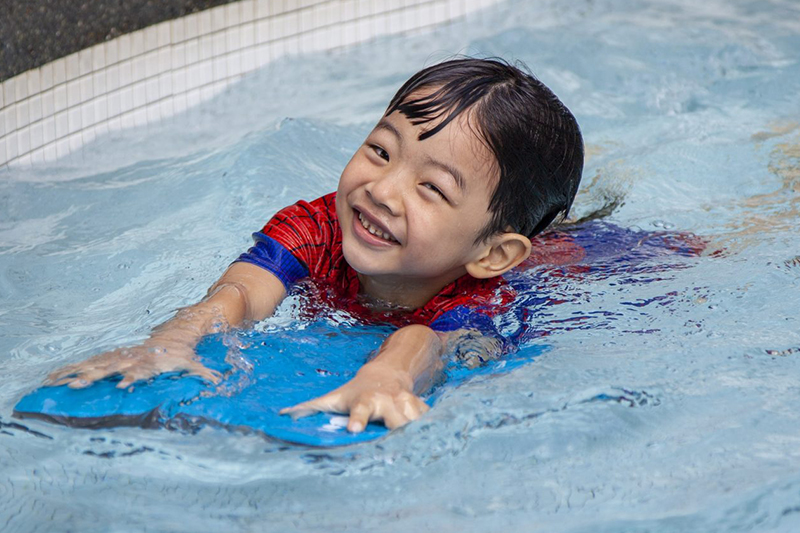 Our Co-Curricular Activities
The co-curricular activities (CCAs) at Sri UCSI School are a compulsory part of the school activities as a whole. CCAs are an integral part of the school life of any student. CCAs can help promote the growth of students by teaching them social skills, moral values, and leadership capabilities among many other benefits. In addition to Swimming and Coding & Robotics, the co-curricular activities (CCA) at Sekolah Sri UCSI Kuala Lumpur include uniform bodies, clubs and societies, and games.
Check out our wide range of CCAs!
Limited Seats Remaining For Our 2023 Intake.
Enquire Today To Find Out More!