INTRODUCING THE EDTECH CENTRE @ UCSI SCHOOLS KL
The EdTech Centre at UCSI Schools KL is a one-stop technology and learning hub to enable students, teachers, parents and the community to interact with one another on the growing importance of the 21st Century Skills. These skills, among others, consist of creativity, collaboration, communication and critical thinking by leveraging emerging digital technologies to increase the reach and impact of education. This platform is set to redefine the outcomes of youth and to heighten the quality of education for students across the board.
Through The EdTech Centre, teachers will utilise the available tools to bring relevant technology into the teaching and learning process. Some of the many exciting resources include Video Production Room, Music Recording Studio, Audio Production Lab, & Extended Reality Station. In essence, this promotes a wholesome learning environment that is constantly engaging and relevant to the theme of 21st Century Skills. Training sessions and guest seminars focused on technology will be some ways that The EdTech Centre will partner with parents and the community.
The establishment of the EdTech Centre is in line with UCSI Schools vision to develop future leaders and inspire global citizens through 21st century education! We are excited to welcome you to visit The EdTech Centre and be part of the UCSI Community!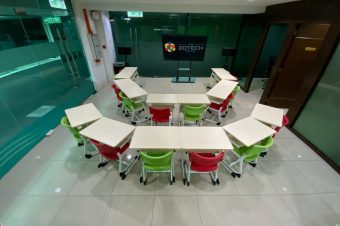 Main Room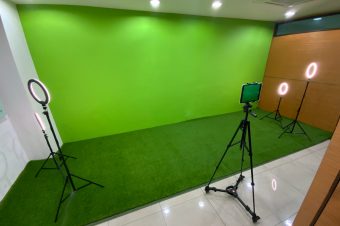 Video Production Room
(Green Screen Area)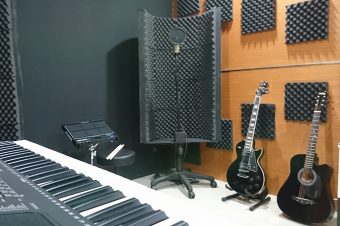 Music Recording Studio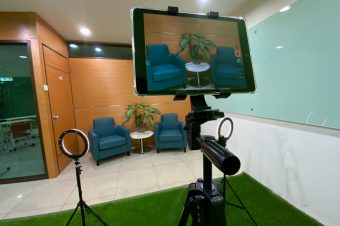 Video Production Room
(Interview Area)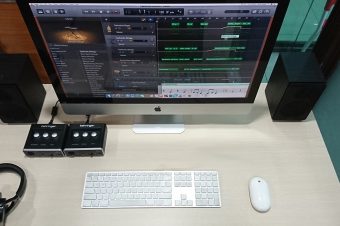 Audio Production Lab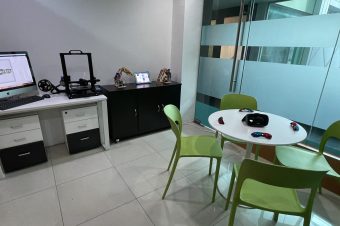 Extended Reality Station