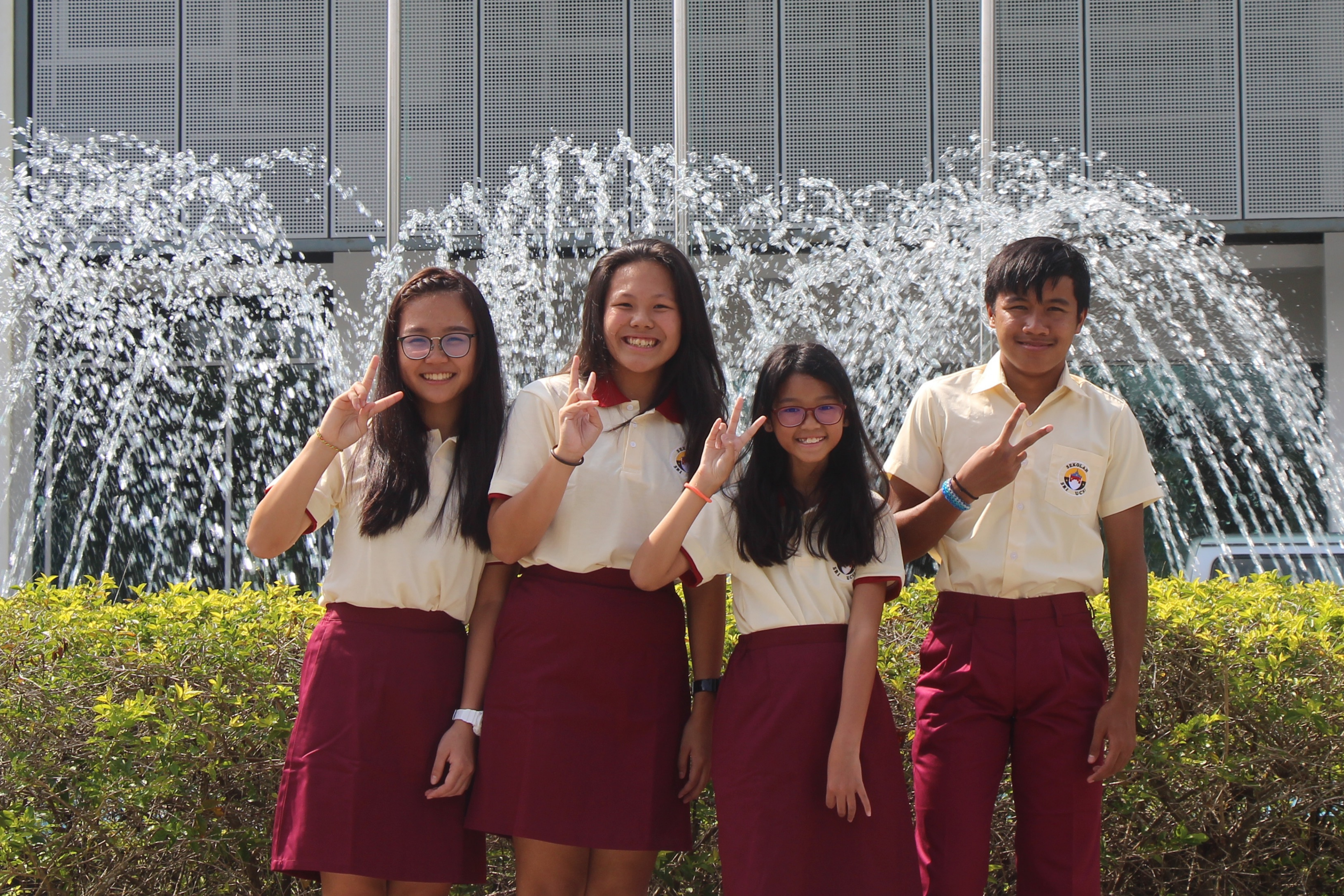 While maintaining a strong focus on academics by offering both the local Malaysian National syllabus (KSSR & KSSM) and the British school curriculum, Cambridge IGCSE, Sekolah Sri UCSI Kuala Lumpur complements the formal curriculums with a series of co-curricular activities (CCAs). The rapid advancement of technological innovations, global competition, and a push towards a knowledge-based economy require that our students learn to have a repertoire of soft and hard skills to enable them to succeed in a future economy that is still in the making. Through our unique CCA experiences, our students can exhibit soft skills like creativity, leadership abilities, teamwork, flexibility, communication skills, resilience and an enterprising spirit that will enable them to stay relevant for the future. Beyond and within the curriculum and classroom, our school focuses on eight critical characteristics in our learning content and experiences which is supported by education technology (Edtech) including coding & robotics, Hacking STEM and Minecraft Education.
The mission of UCSI Schools is to provide a holistic education that prepares learners for the future by equipping them with the skills, knowledge, and values needed to become responsible global citizens in a 21st century world.
UCSI Schools aim to develop global citizens and inspire future leaders by providing a world-class, 21st century education.