What is a Finnish Experience Flagship School?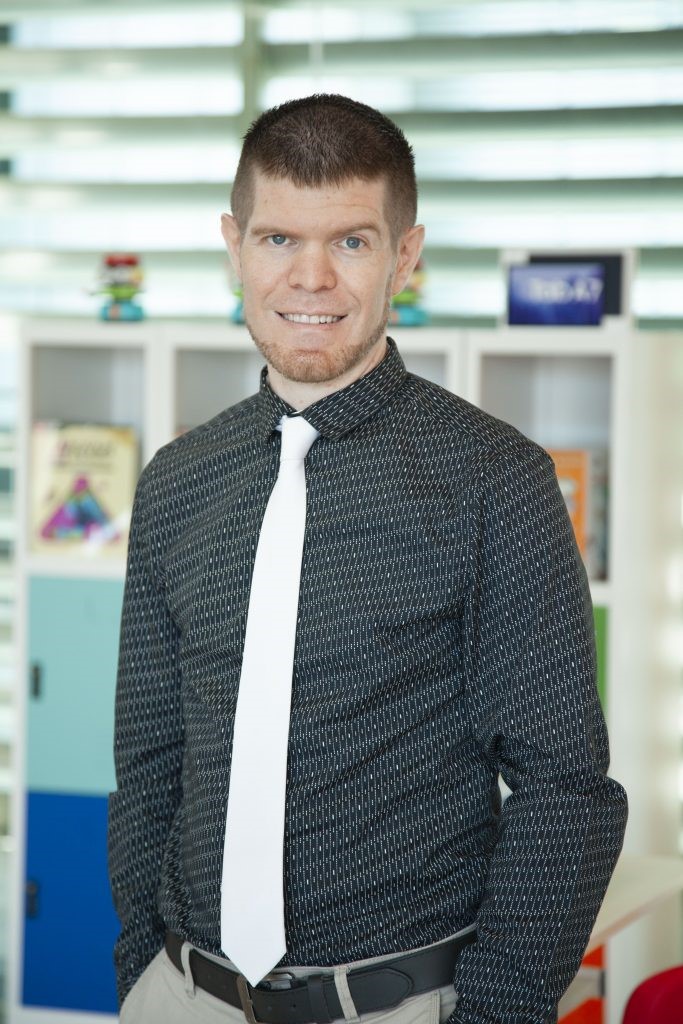 An Introduction by our Head of EdTech Integration, Mr. Matt Atlas.
What is the Finnish Experience? How does UCSI Schools Kuala Lumpur give a Finnish experience to its students? What does this look like in the classroom? 
At UCSI Schools Kuala Lumpur, we emphasises on student-centred learning supported by technology in line with our mission to provide 21st century education. Digital technology not only facilitate interactions between teachers and students, but it also augments, as well as transforms, the teaching and learning process and augments, amongst others, personalised learning and development of technology skills in our students. The Finish Experience Flagship School concept, which leverages mainly on EdTech solutions, not only fulfil this purpose but also introduces best Finnish teaching and learning practices and education methods which are integrated into existing curriculum.
When you enter our classes, whether virtual or physical, you will see teachers and students from different cultures and backgrounds using leading Finnish EdTech solutions that translates to an enhanced teaching and learning process. These solutions complement the learning environment that makes UCSI Schools Kuala Lumpur unique, and you will find students in our classrooms actively engaged in their lessons through their use.
The Artificial Intelligence (AI) and analytics, which power these solutions, enables teachers and school leaders to better understand students' competencies, weaknesses and learning progress.