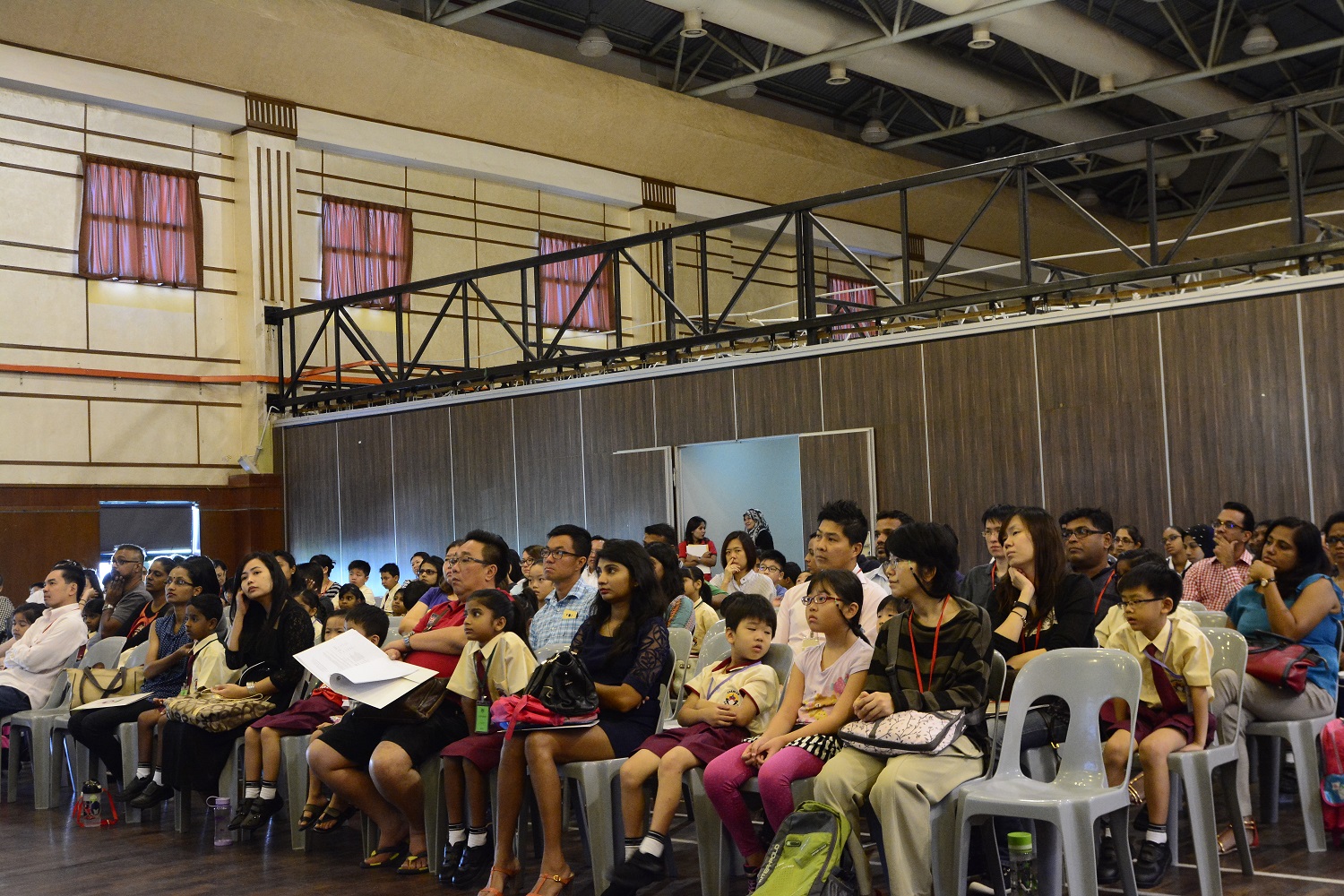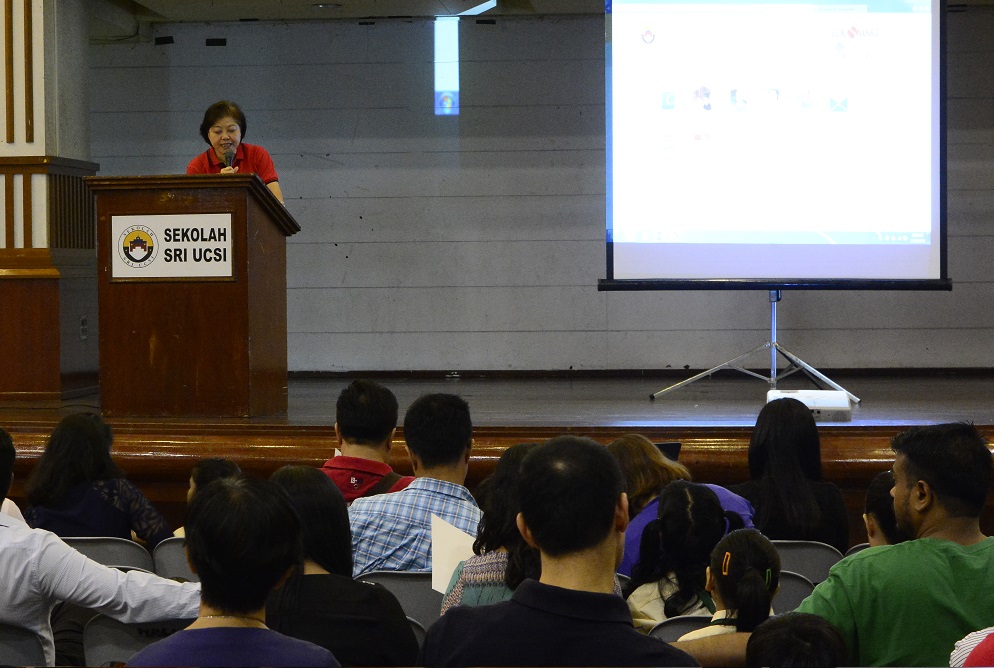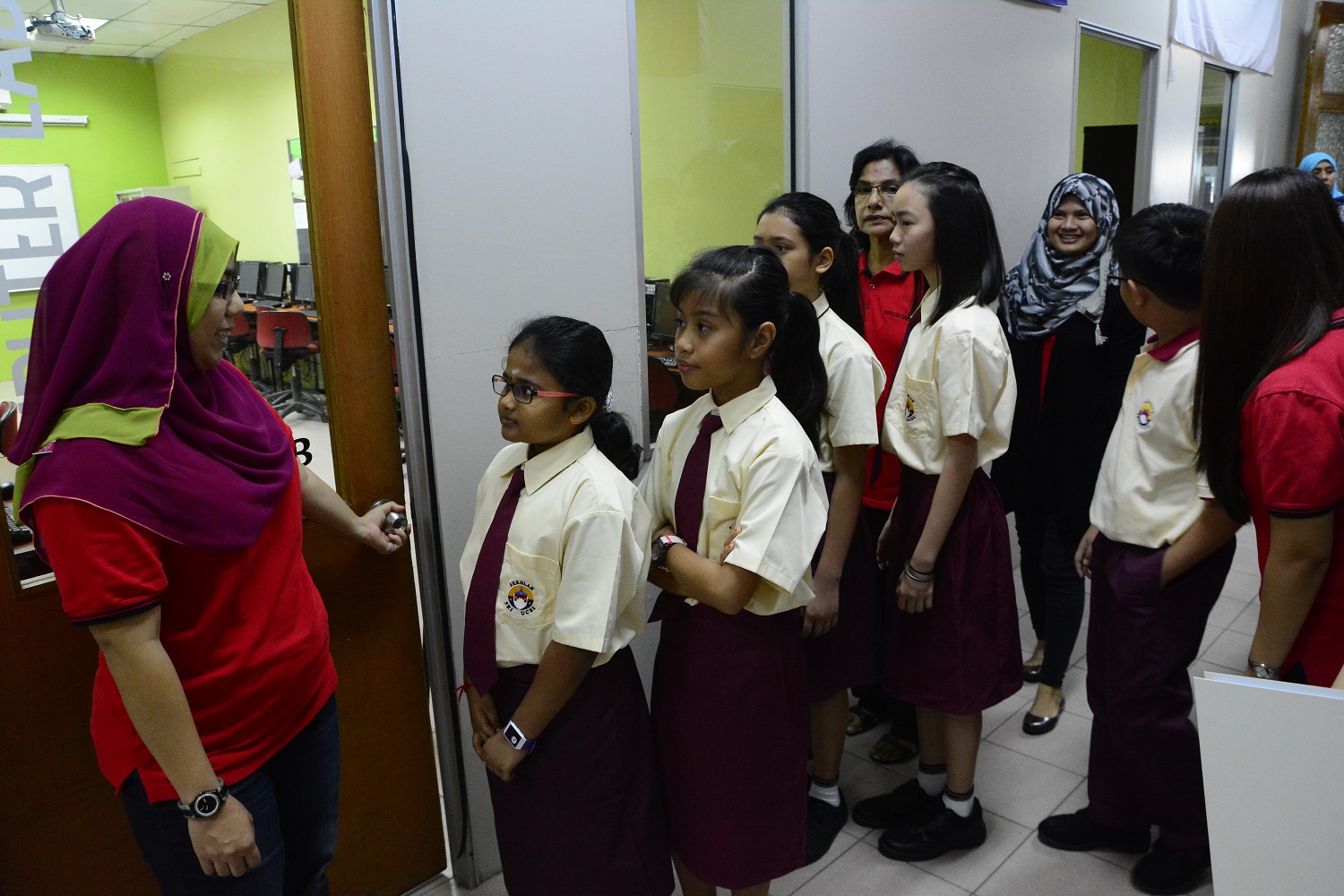 On 31st December 2015, Sri UCSI Primary School had an Orientation Day to welcome new students to the school. The purpose of the Orientation Day was to introduce the students to their new school.
The agenda for the Orientation Day:
Welcome speech by the school principal, Ms. Julia Woo
'School Rules' and 'Students' Discipline' by Ms. Yap Lai Leng
'Co-curriculum activities @ CCA' by Mr. Mot Kar Lim
'EDUSMART portal' by Mr. Eddie Chan
School tour
All the new students were separated into their respective classes. The students were introduced to their respective class teacher and assistant teacher. All the students were excited as they were eager to know about their new school teachers and friends. Both the parents and students had an enjoyable Orientation Day. They can't wait to meet again on the first day of school which commenced on 4th January 2016.