Why Study
at Sekolah Sri UCSI Subang Jaya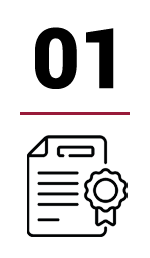 Dual Certification
We offer the National Curriculum (KSSR and KSSM) as well as the International Cambridge curriculum in which we teach Cambridge English, Mathematics and Science. Mandarin will also be taught under the Chinese Language Proficiency Programme (HSK).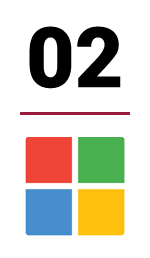 Microsoft Education
Our skilled and dedicated team of educators are certified as Microsoft Innovative Educator (MIE). Lessons are emphasize with the use of IT as a tool for effective teaching and learning. Microsoft Education tools and resources such as Office 365, Teams, Hacking STEM and Minecraft Education will be leveraged in our teaching and learning process.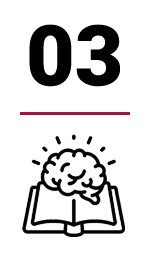 Learning Beyond Boundaries
Our students are exposed to a variety of learning adventures through exposure to vast experiences and opportunities across the board spectrum of the campus community, promoting holistic education.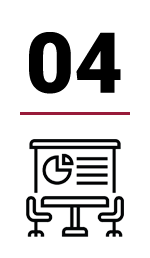 Outstanding SPM 2021 Results
Our students achieved outstanding SPM 2021 results, with 24% scoring straight As, 36% scoring 7As and above, and over 50% scoring 5As and above.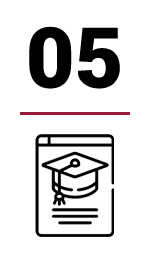 A Malaysian National Curriculum For Global Education
We foster the students' growth through education to nurture global citizens with sterling leadership skills, excellent teamwork, multi-tasking abilities, multilingual skills, independence, global adaptability and the ability to surmount any challenge.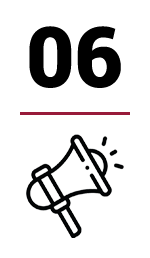 Dual Language Programme
Sri UCSI Subang Jaya is one of the few private schools in Malaysia incorporating the Dual-Language Programme (DLP). Mathematics and Science subjects will be taught in English with the objective to provide our students with the opportunity to enhance their English language proficiency.
Our Eight Critical Characteristics
Supported by
Microsoft Education Technology & Resources
With acceptance into the Incubator Path of the Showcase School Programme, Sekolah Sri UCSI Subang Jaya joins an exclusive community from around the world that is recognised and celebrated for educational transformation which includes vision and innovation in teaching, learning and assessment, focus on future-ready skills such as computational and critical thinking, creativity and collaboration, using data to support decision-making, and promotion of growth mind set among staff, educators, and students.
Our centrally located campus is a safe and welcoming space, designed to enhance students' learning experiences both in and out of the classroom. 
Our facilities allow us to provide a range of activities, from sports to science experiments and performance arts.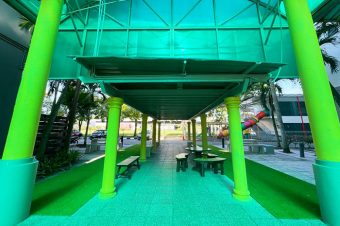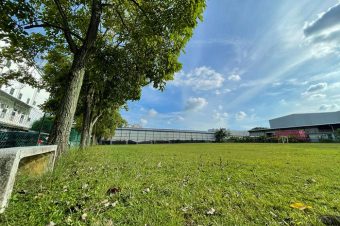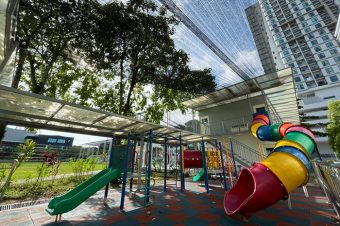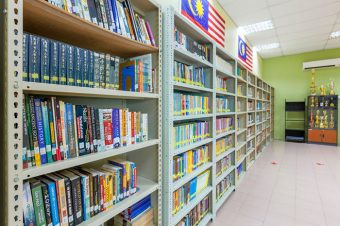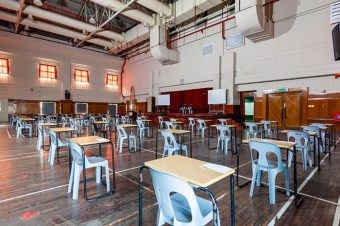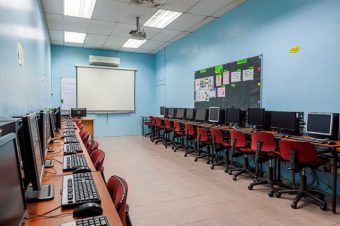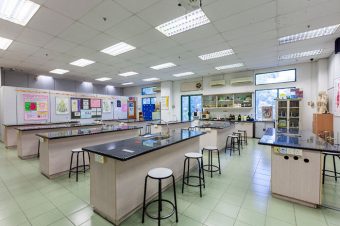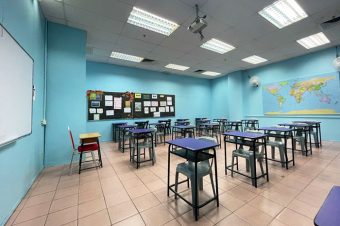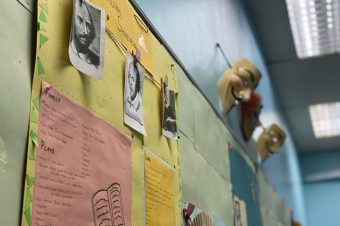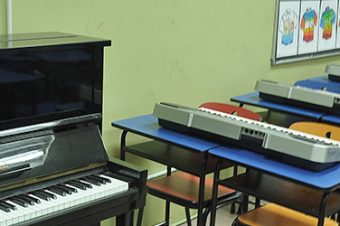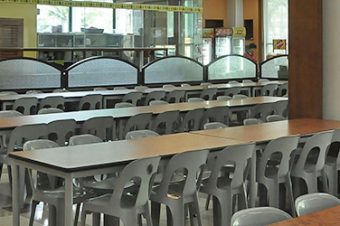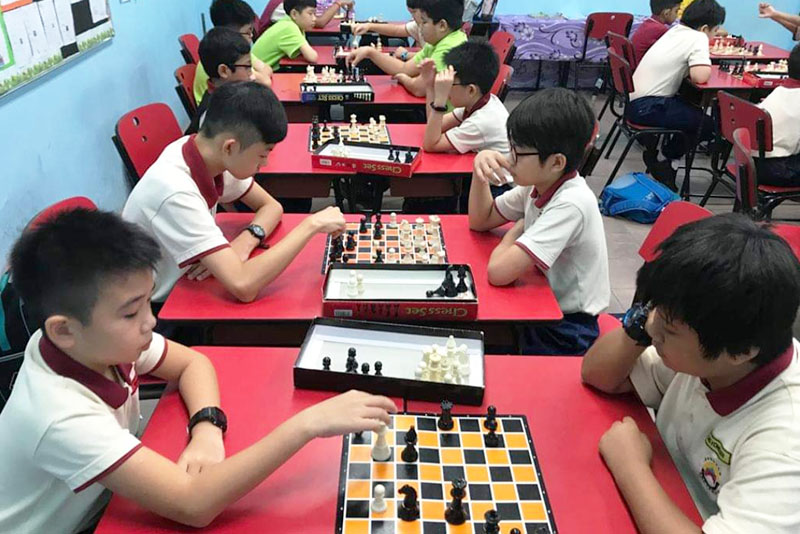 Our Co-Curricular Activities
Sekolah Sri UCSI Subang Jaya offers an extensive range of extra co-curricular activities (CCA) that foster a participatory environment at the School. From a young age, students are encouraged to learn the essence of teamwork and to develop their physical skills. These efforts reflect the School's overall policy that learning should be holistic and enjoyable.
Enquire Today to know more about our Exclusive Packages!