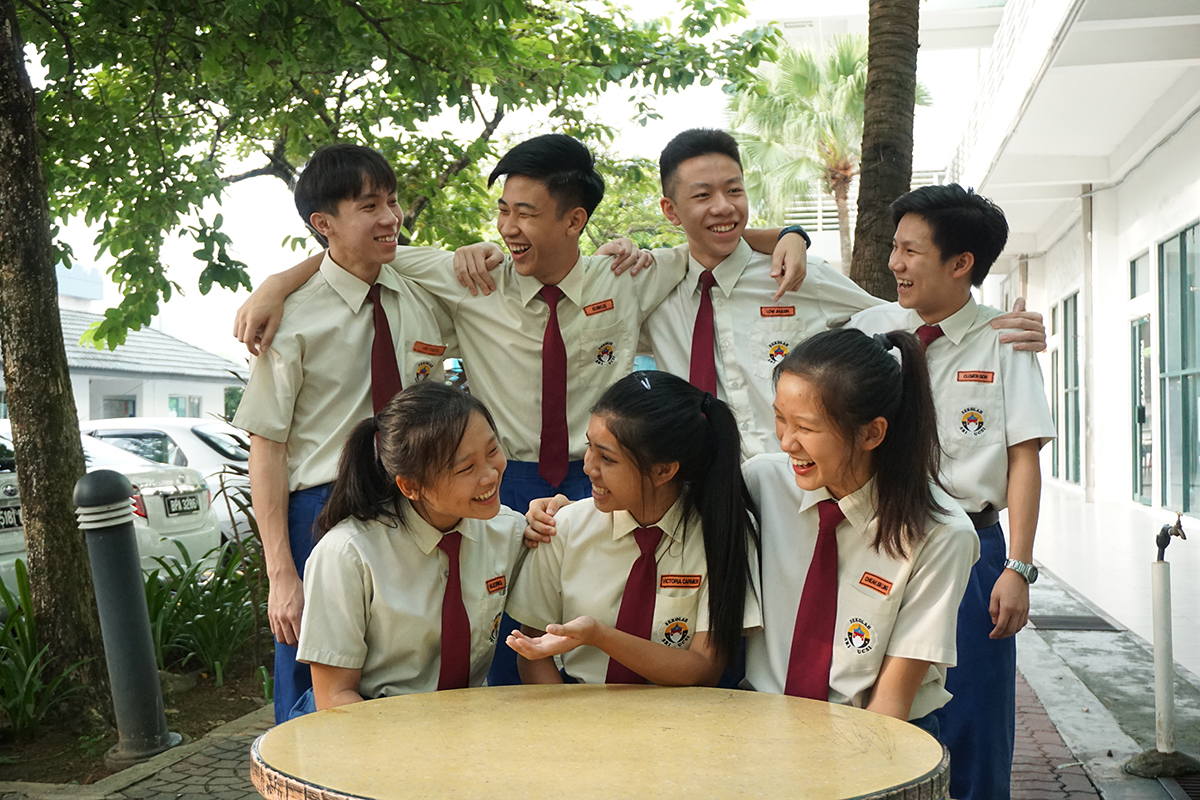 The principal goal of education is to create men who are capable of doing new things, not simply repeating what other generations have done.
Sekolah Sri UCSI Subang Jaya combines the best of the Malaysian National Curriculum with a global perspective to prepare our students for global success. By blending local and international approaches to education, our students benefit from a diverse school experience and culture in an environment where English and Bahasa Malaysia are the primary modes of communication.
As a Microsoft Showcase School (Incubator), Sekolah Sri UCSI Subang Jaya strongly embraces the belief that learning occurs in many different settings beyond the walls of a traditional classroom. We introduce our students to a variety of exciting, stimulating and enriching learning experiences. We further encourage the growth of a global perspective in our school by integrating concepts such as international mindsets, sustainable development and 21st century skills to better equip our students for the demands of the ever-changing world.
We understand and appreciate that every child possesses unique strengths and talents. We strive to create a stimulating environment and meaningful learning process, focusing on the holistic development of the child. We believe that children will flourish when they are equipped with skills in exploring ideas and knowledge, collaborating effectively with others and solving problems through creativity and tenacity.

Within the inner circle is the picture of a ship.
The black semi circle represents the deep ocean of knowledge.
The yellow semi circle depicts the dawning of a bright future.
The five stars represent excellence.
The steps on the ship represent progress
The spire on the ship represents the pinnacle of success.
May you be like a ship sailing in the deep ocean of knowledge; heading towards a bright future.
May you excel in all you do; constantly making progress towards the pinnacle of success.