Students interested in joining Sri UCSI are required to go through the following process:
Parents are requested to check on the availability of space before applying.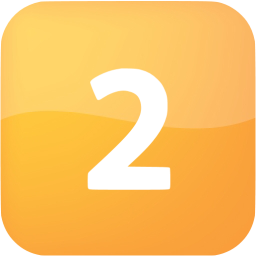 Submit an Application Form
Complete and submit the
Application Form
 together with the required application fee and applicants past 1 year of school reports to the Admission / Marketing Office.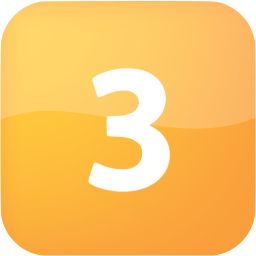 All applicants are required to take a placement test.
Subjects tested for both Primary and Secondary are English, Mathematics, Bahasa Malaysia and Science.
The applicants will be given maximum of 2.5 hours to complete the exam.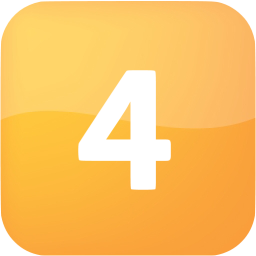 Admission Interview (Optional)
Applicants may be required to attend an Interview session with the principal if required. This is to have a better understanding of the applicant.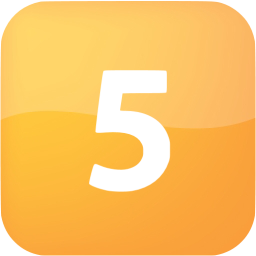 Acceptance / Conditional Acceptance
Parents are required to submit other documents as per application checklist and pay the Deposit and Registration fee to confirm the seat. An Acceptance / Conditional Acceptance letter will be given to successful applicant.