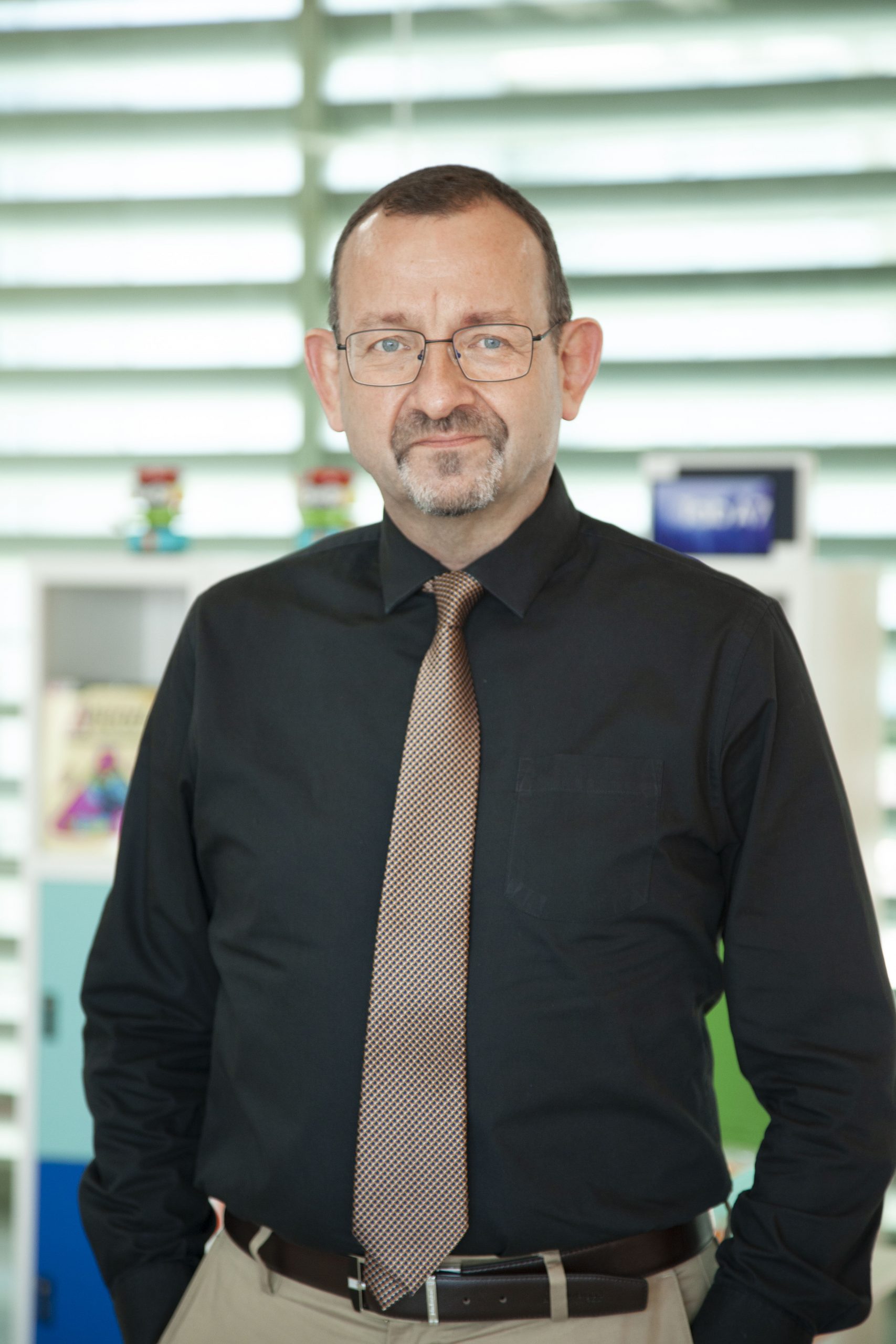 Head of Campus, UCSI Schools Kuala Lumpur
Chris is a UK citizen that has worked as a teacher of Music, History, English, and German (to IB Diploma and IGCSE levels), and as a school leader. His most significant experiences, expertise, and skillsets include school start-ups, school transformation, system reform, accreditation processes, school board development, strategic planning, and teacher recruitment, development, and retention.
Chris possesses successful experience as a teacher and leader in career assignments across several regions that include Asia (Malaysia/India/China), the Gulf, Europe, and Africa. Before joining UCSI, he held diverse leadership positions including Upper School Principal of Frankfurt International School in Germany, Principal (Secondary), Westwood International School in Botswana, Head of School, Canadian International School, in Bangalore, India, Founding Principal, Emirates National School (Boys) in Abu Dhabi, UAE, Founding Principal, Rafflesia International School in Malaysia and Academic Vice Principal, ADEC, Abu Dhabi.
Chris is a passionate believer in education that develops international mindedness; education that inculcates values, skills, and personal qualities to thrive in a world of relentless change; and education that prepares us all for an era in which there has never been a greater need and urgency – to learn how to live together.