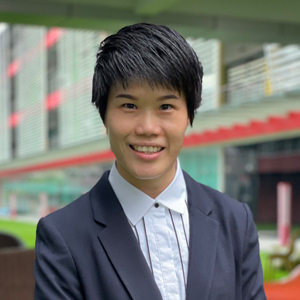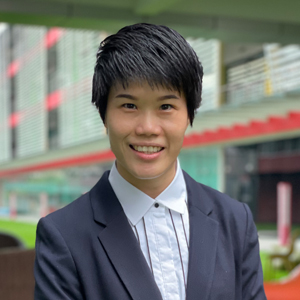 Dr. Evelyn Ooi
Dear Parents and Guardians,
Welcome to Sri UCSI or SSUKL. It is my pleasure to introduce this new all-encompassing school that aims to prepare our students for the 21st century's global society.
SSUKL shapes students to be passionate about excelling academically by espousing good positive values. At SSUKL, we care more than just providing a quality education to our students. We ensure our teaching staff are qualified and dedicated in bringing out the best in our students. Ultimately, we endeavour to produce a generation of critical thinkers with leadership capabilities to lead the world for a better tomorrow.
Thus, we offer students a Dual Language Malaysian curriculum where we teach Maths and Science in English. We also offer the International Cambridge subjects for English, Mathematics and Science, giving students the edge and opportunity to obtain a dual certification of SPM and IGCSE.
By combining both, SPM and IGCSE, students will be exposed to the 21st century demands and co-curriculum skills such as Coding, Robotics, IT skills and Minescraft and CCA programme.
This is just a microcosm of the education excellence at SSUKL. If bringing out the best in your child is your calling, we would like to hear from you.